LASFOR FOR KIDS
A burst of
color and flavor
As parents, our greatest will is for them to grow wholesome and strong. Our aim is to offer a world for our kids to play freely, dream big and be happy. That is why we have created cereals with all the nutrients, energy and the most delicious flavors they need for any time of their day.
Lasfor for kids

We bring three cereal lines for them. They will be able to choose between Cocoa Balls, Fruit Rings or Sugar-Coated Corn Flakes. You can combine them with fruit pieces, yoghurt or milk for breakfast, school break or tea time.
SEE NUTRITION FACTS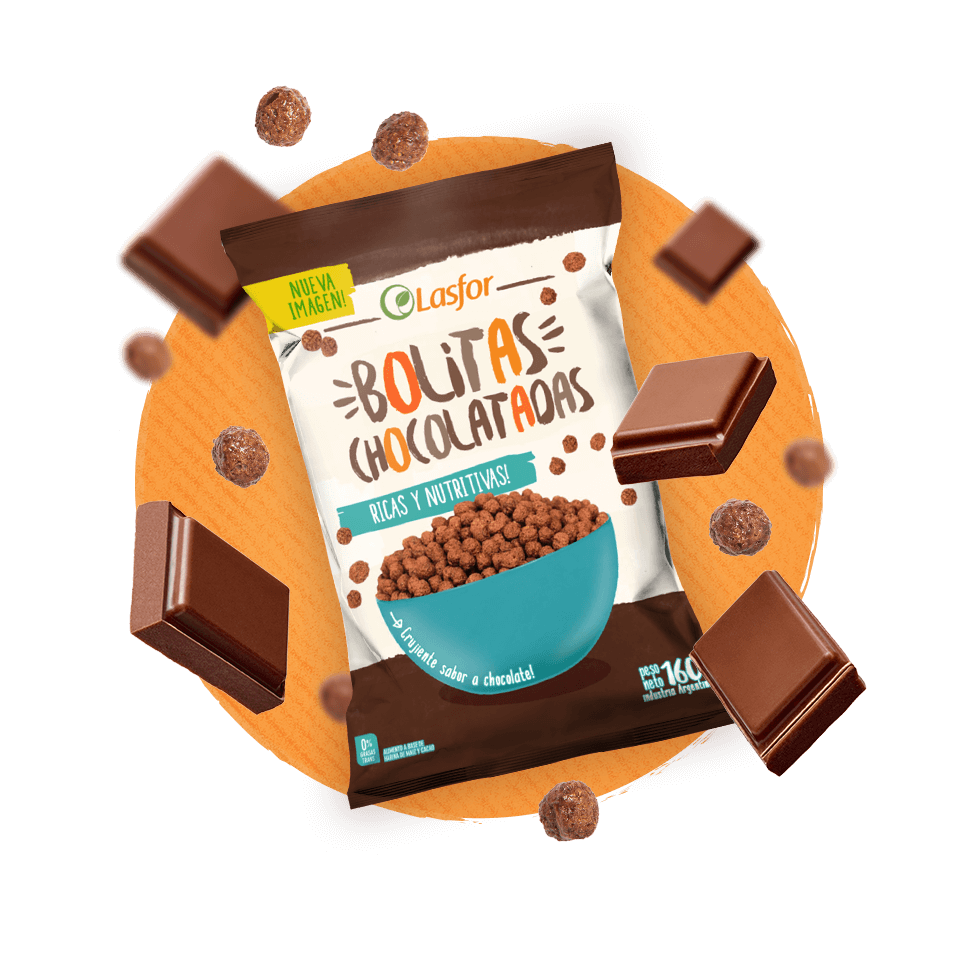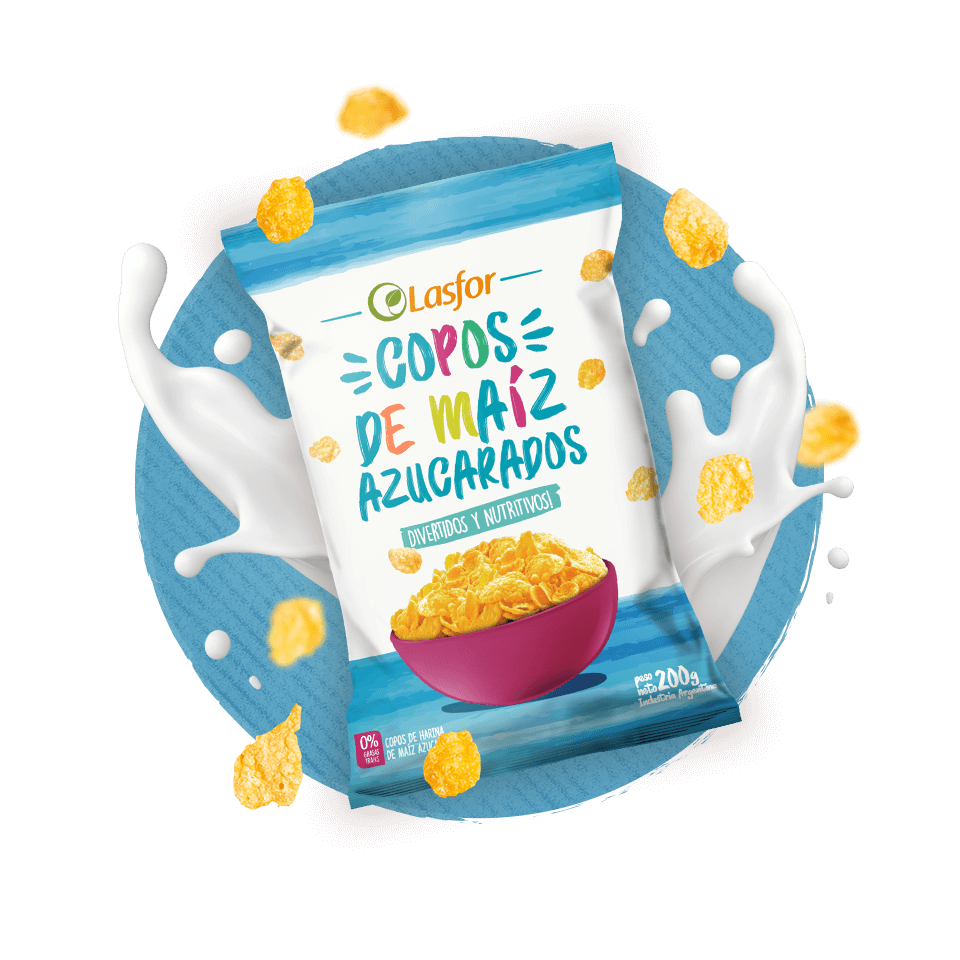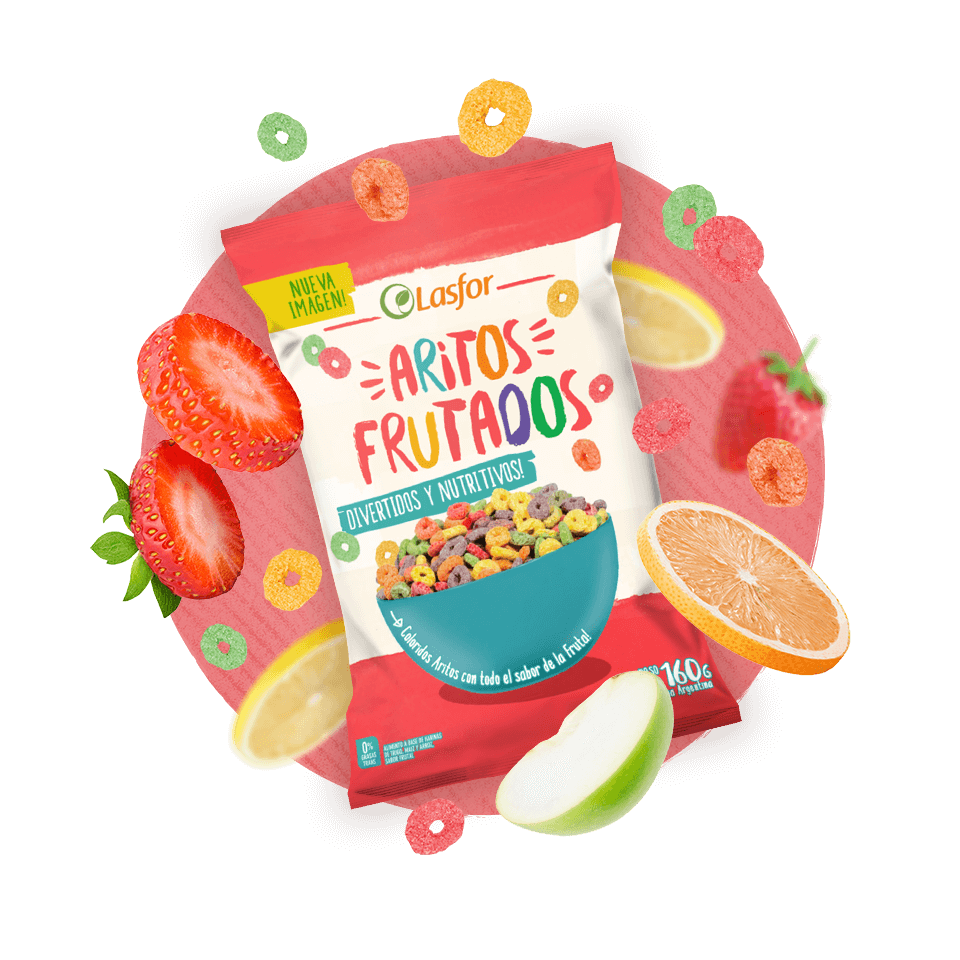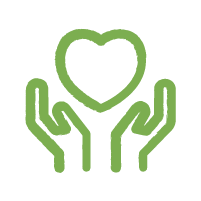 Made from corn, wheat and rice flour with the perfect formula for our kids to grow strong and healthy. They bring the necessary amount of energy and help to maintain a balanced diet.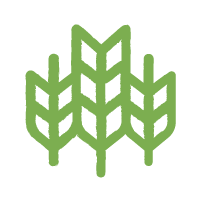 Fresh and crunchy, ready to be devoured by our youngest costumers. These products are exposed to high temperatures in their manufacturing process in order to shape their fine crunchy texture.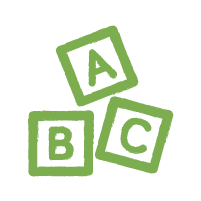 A world without any games or colors would be truly monotonous. We have created colorful and flavored products to boost our kids' imagination.