Increase your sales with Lasfor

Fill in this form and discover all of our products. Just one click away!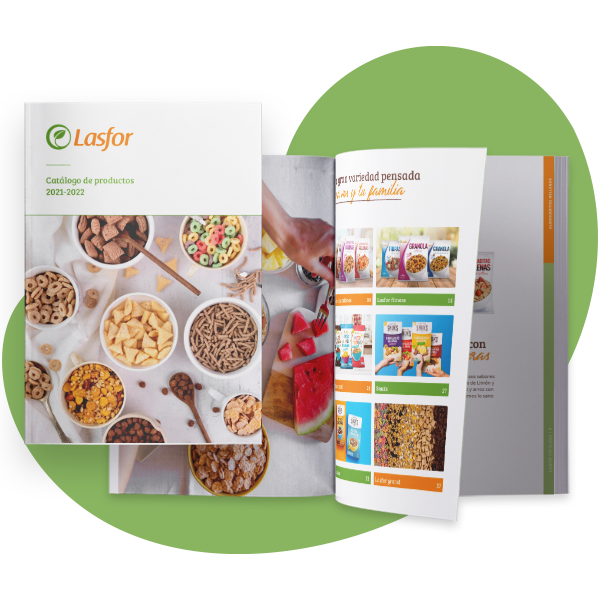 Lasfor is a national brand (Argentina), today N°1 in stores.

Lasfor products are made with the best raw materials in the country.

Each Lasfor product is carefully worked under high quality standards.

By being part of Lasfor, you are part of a large network of dietetics and distributors nationwide.