Our land's wealth,
our traditions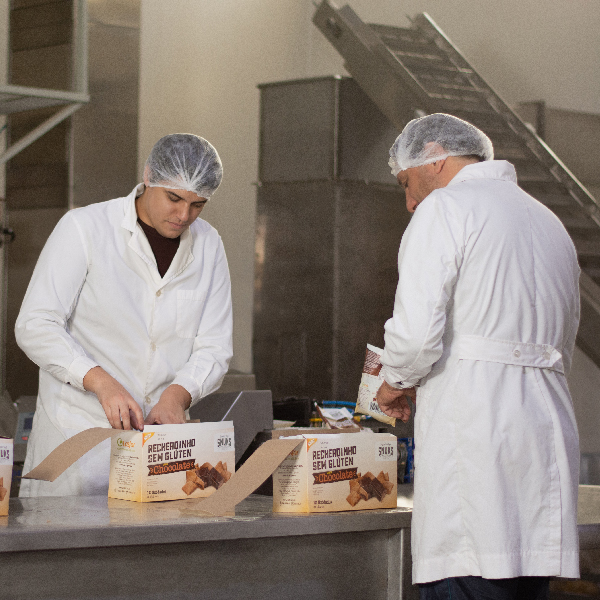 ABOUT LASFOR
Feeding the future
We elaborate healthy, tasty and innovative products with our aim set on the people. We constantly develop new ideas, while helping to build a healthier future for our generation and the ones to come. The raw materials selection, high technology and a meticulous manufacturing process are key to make reliable products.
OUR GUIDING LIGHT
Our values
Our values are the guiding light when it comes to creating our products. We are focused on feeding the future.

Innovation
Always being one step beyond when it comes to our community's needs. Constant research and development are the foundations to create new products and manufacturing processes. As a company, to innovate is to evolve.

Passion
Loving what we do and the people we work with every day. Generating the possibilities to nourish people's dreams. Being moved by the aim of building a world with no boundaries.

Integrity
Doing the right thing, by following our company's code of behavior in order to achieve our common purpose. Acknowledging the value and the wide spectrum of people that conform Lasfor.

Commitment
Building bonds based on mutual trust and respect within the work environment, as well as among the Lasfor community. Reinforcing new human and environmental sustainability politics and practices. Commitment to you and your family.
CROSSING BOUNDARIES
From Argentina to the world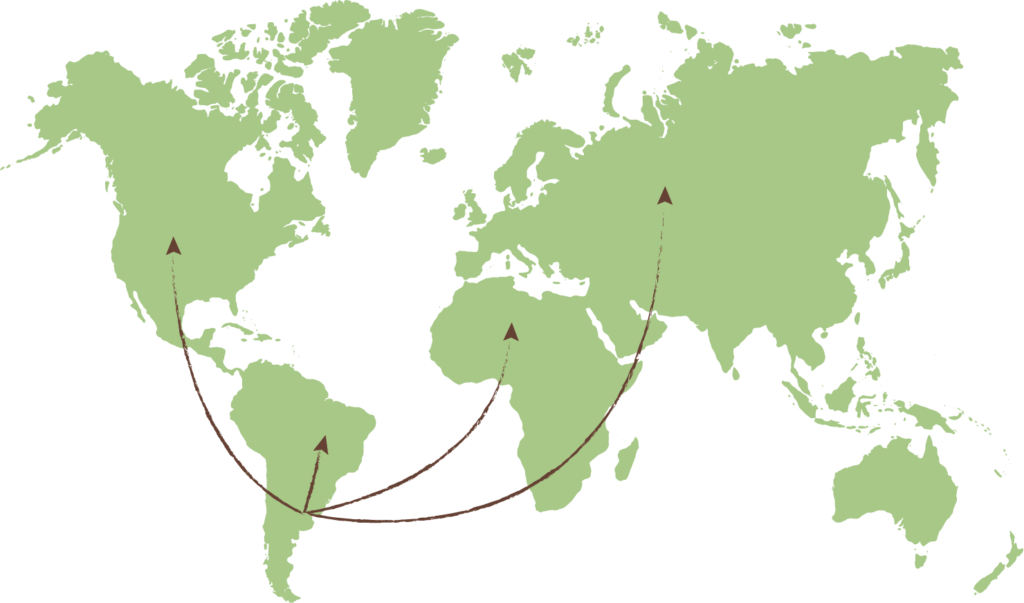 Headquarters | Buenos Aires, Argentina
Agent | Asunción, Uruguay
N°1 Best Product 2019 | Montevideo, Uruguay
Agent | Sao Paulo, Brazil
Natural Products Expo East 2017 | Baltimore, USA
Alimentaria 2018 | Barcelona, Spain
SIAL 2018 | Paris, France
ANUGA 2019 | Colonia, Germany
SIAL 2017 | Shangai, China